Limited In-Person Worship Service
Online Membership Portal
Register for our next Sunday Worship In-Person service.  Our service time is 9:30 A.M.
We have opened registration to include vaccinated members AND vaccinated visitors!
If you are a vaccinated member or a vaccinated visitor and you desire to attend our In-Person Sunday Worship Service, please click the button below to register via Realm.
Important Points to Remember:
Due to limited seating, registration will be on a first-come, first serve basis.
If you sign up for in-person service please show-up. We want to ensure that everyone who has a desire to attend can attend.
If you are a member and have not already done so, please update your Realm profile.
Registration will be on a weekly basis, and must be completed the Saturday prior to the Sunday Morning Worship Service.
Members and visitors must be vaccinated.
On the day of In-Person Sunday Worship Service, all attendees must arrive at the church no later than 9:00 A.M. to be checked in and pre-screened for entry.
Masks and Worship distancing will be required during each Service.
We look forward to seeing you!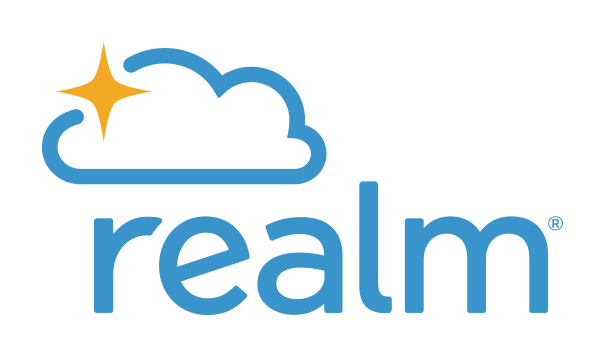 Realm System Information
To update your Realm personal profile, please follow the instructions that were provided to you in Realm on how to update your personal profile.
If you are a member and have not set up your Realm account, please visit our Contact Page to request an invitation to join our online church community. If you are installing the mobile app, be sure you set up your Realm account BEFORE installing the app.